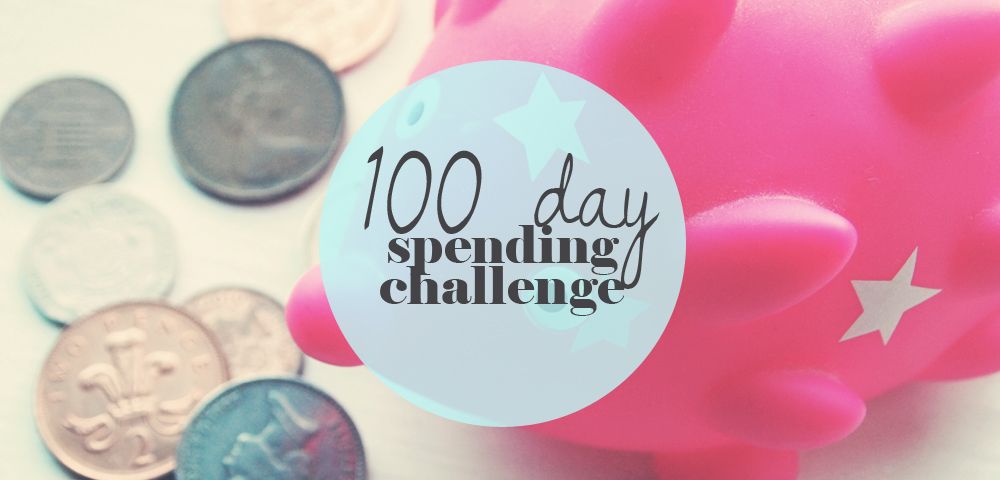 Hello! I can't believe it's time for the first update on this already but to be honest I've been rushed off my feet with my new job and all the days have sort of blended together into one big tired mess, haha. I really love my new role but wow it's tiring and I'm so not used to travelling to work other than hopping in the car for five minutes in minimal traffic.
I started the fortnight with all the best intentions but between stress over finishing my old job and then starting my new one I had a few.. slips. So in the name of accountability here's the entirely unnecessary things I'm purchased over the last two weeks;
£1.49 on tupperware at B&M on 4/10/14
£2.71 on Wildlife Park 3 on Steam on 5/10/14
£13 on a hamper, cupcake cases and more(!) tupperware at B&M on 12/10/14
So a grand total of £17.20 mis-spent this time around, which equates to about £1.22 per day. Considering this is the start of the challenge I'm disappointed I didn't stick to my guns even if it wasn't a huge amount; £20 would cover my electric for those 2 weeks to put that into perspective. Still, it's very handy to see it all written down and see how useless some of the things I buy are. The game still hasn't been played and was bought on a complete whim, and though the tupperware and hamper are being used they weren't strictly needed. My weakness is definitely the weekend when I have time to get out the house and to the shops.