Since I moved out from home a year ago, I've gotten used to making the most of my weekends solo. When I'm not pottering halfway up the country to visit the boyfriend I tend to use those precious two days as 'me' time and quite enjoy being by myself since I'm quite introverted in personality. Here's what my normal weekend routine includes;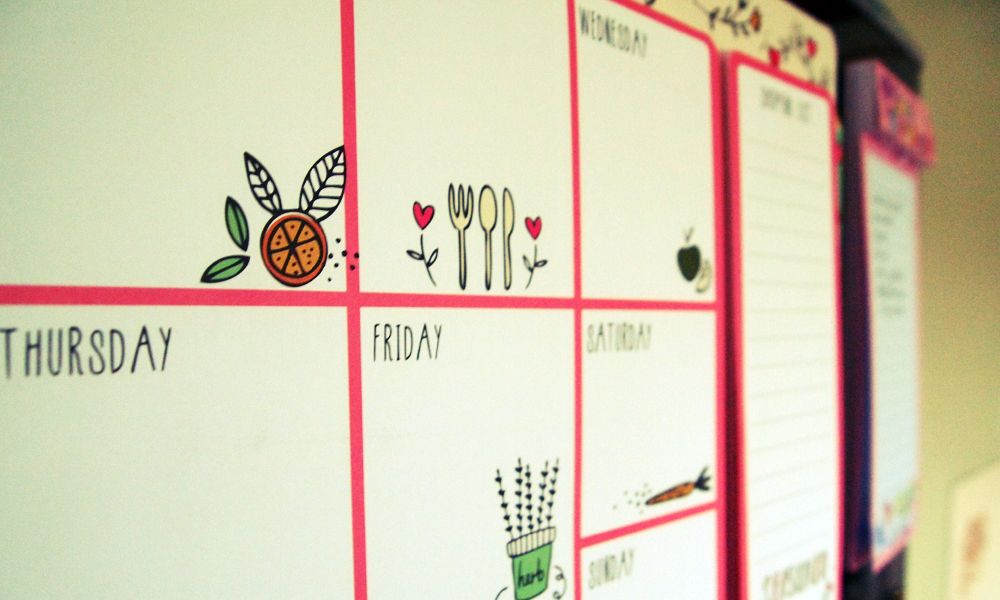 Organising the following week; I'm a worrier and I tend to stress if things come out of the blue, so planning my upcoming week is something I enjoy doing. This 'food planner' is from Paperchase but I use it for everything, and sits right there on my fridge where I can see it at least a couple times a day.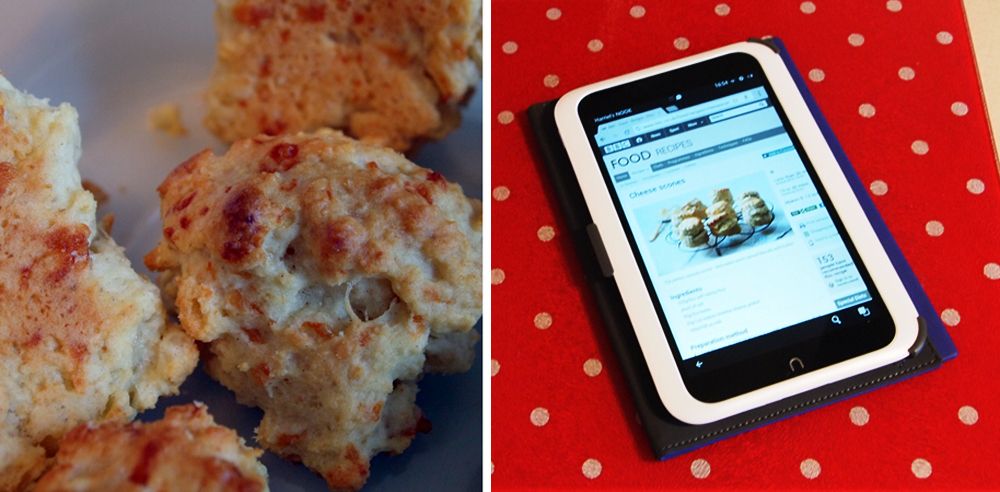 Baking; I'm super into my baking at the moment. I've been practicing cakes, cookies, shortbread, scones... you name it. I'm particularly interested in learning how to do proper swirly cupcake icing and use fondant. I tend to palm all my finished products off to either my family or stick it in the kitchen at work because half the stuff I bake I don't actually really like. I've been using my nook as a kind of recipe book recently and it's got loads of new things to try bookmarked.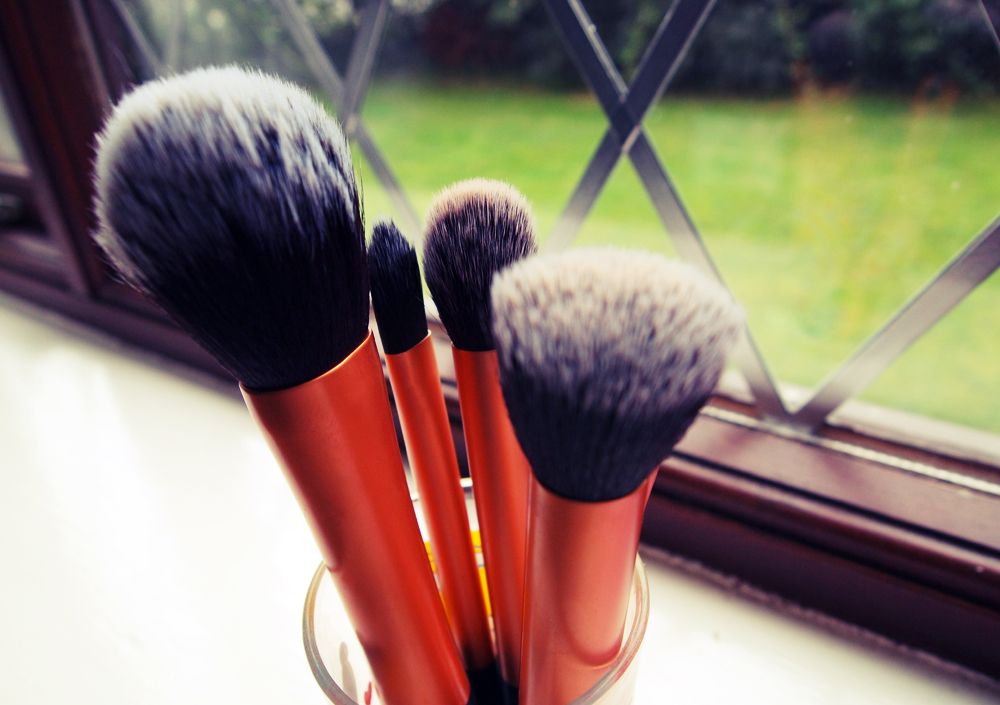 Cleaning; Not just hoovering and dusting, the weekend is when I do things like sort all my figures, tidy up my makeup and wash my makeup brushes to make sure they're all super clean for the following week's use if I use them at all. As my use is sparse at best (probably one in three days) I think once a week is probably not too much buildup in between washes.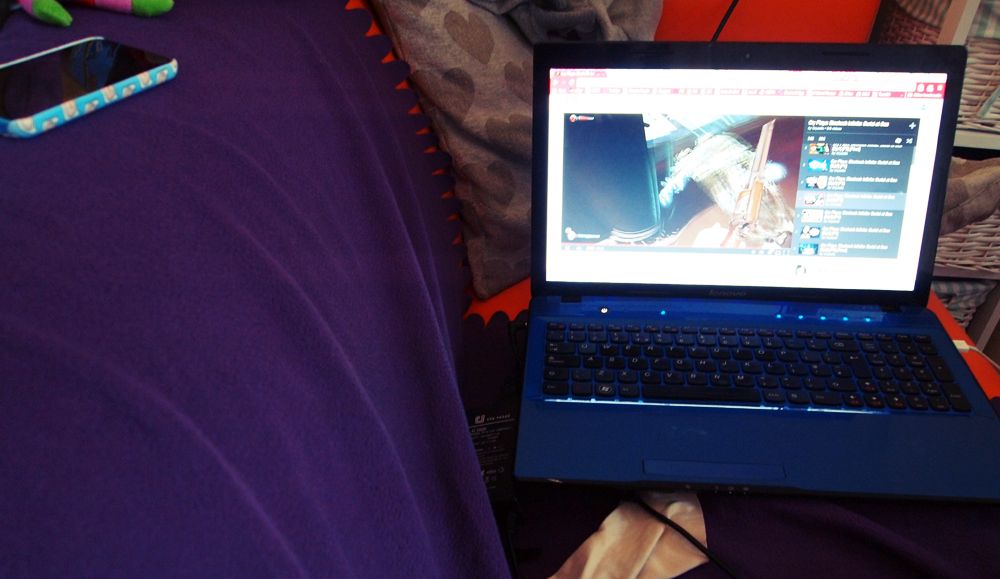 Catching up with Let's Plays; I'm an avid Let's Play watcher, it's my version of the soaps or X Factor! There's about 9-10 different channels I watch all with various series' going on. At the moment I'm catching up on LPs of D4, Dark Souls 2, Bioshock Infinite and my usual Minecraft channels. I tend to have this on in the background whilst I'm doing other things unless it's something I'm really into in which case I settle down with a hot chocolate and glue my eyes to the screen!