As we're heading further into March, the weather seems to be taking a turn for the better - outside right now there's a bit of weak sunshine going on and yesterday it was actually warm enough to put the air con on in my car! It's still
very much winter boots weather
, though, because this being England it never holds off on raining for long. I picked this quirky print jumper up in H&M at Cribbs Causeway Bristol whilst waiting for my car to be serviced; it's warm enough for colder weather but not quite the thick knits that were required a few months back. Plus - I couldn't resist the combination of pink and sharks, it's so cute.
My black converse
are still a firm staple every day of the week at the moment, they're really comfy to just slip on and easy to drive in. I want a
rainbow of low-top converse
please.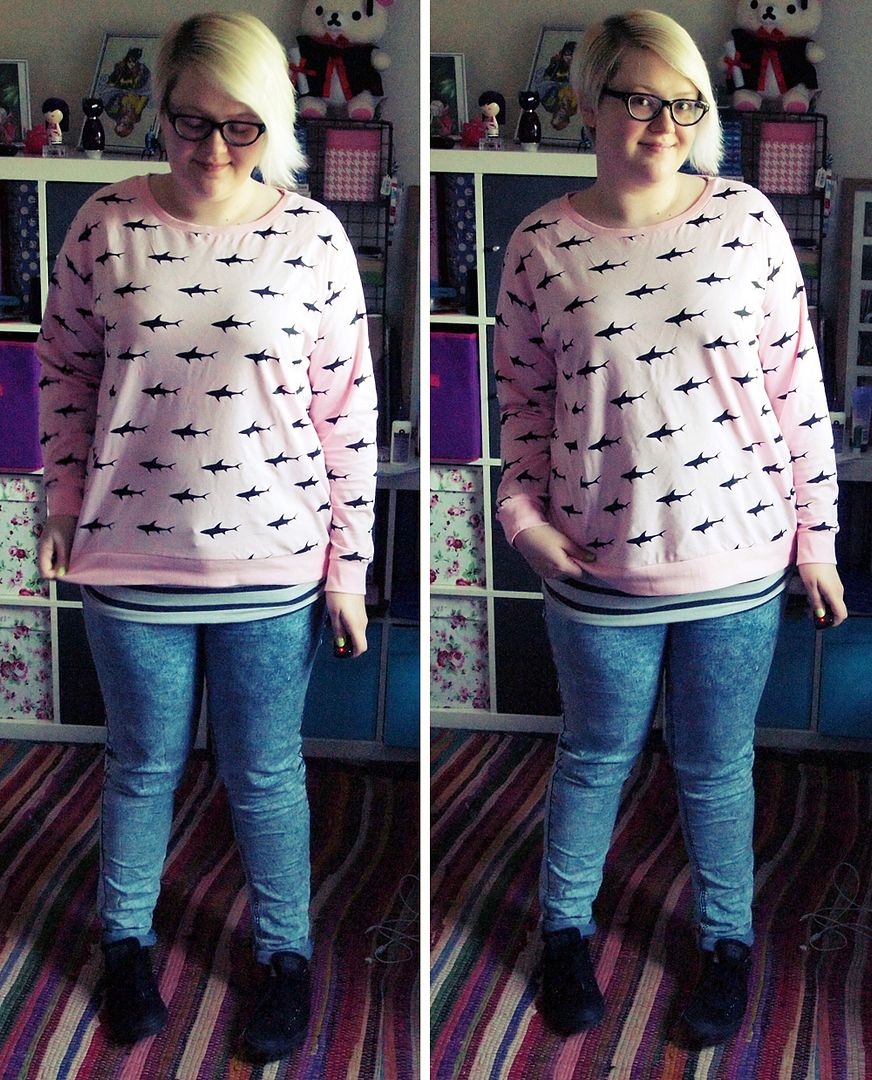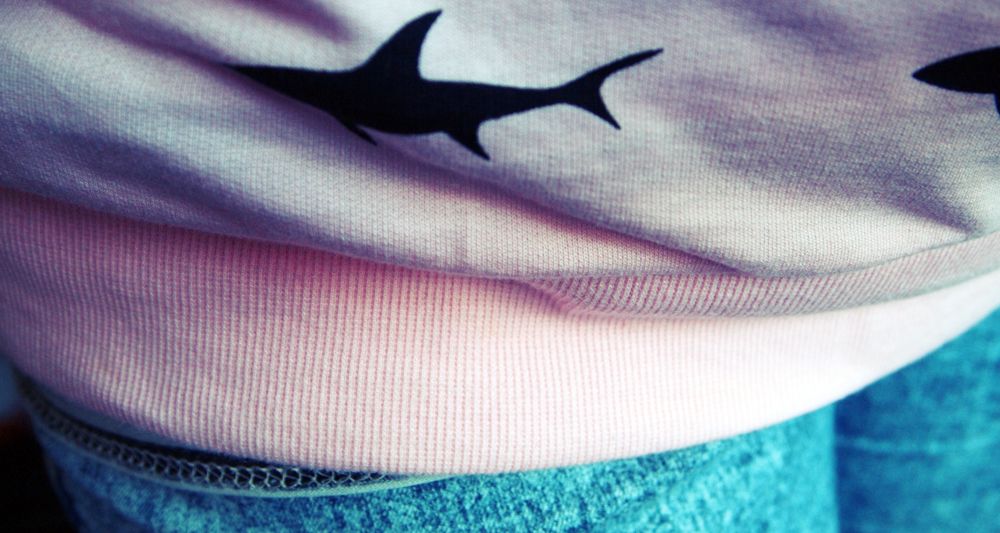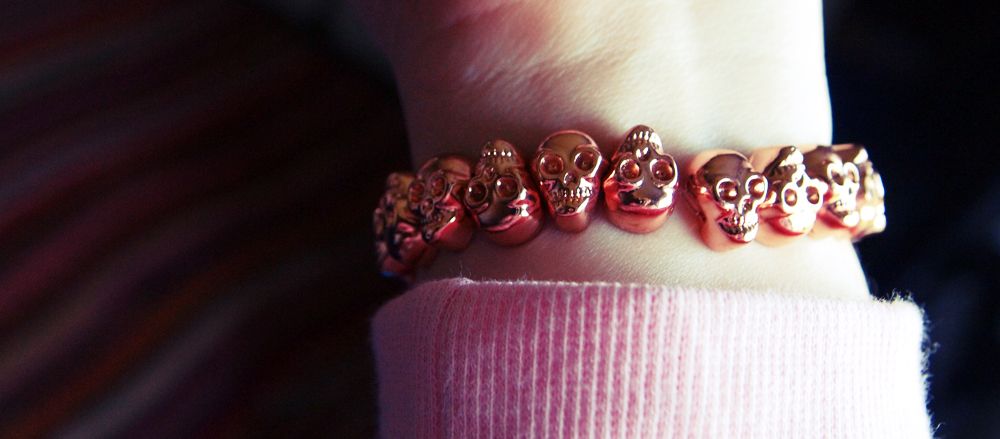 jumper:
h&m /
jeans:
new look tall /
tank top:
h&m /
converse:
c/o spartoo /
bracelet:
asos