I thought I'd try doing an epic series of outfit photos like
blonde bedhead
for a change,
even though my camera's a lot more crappy and she's so much prettier! tell me what you think...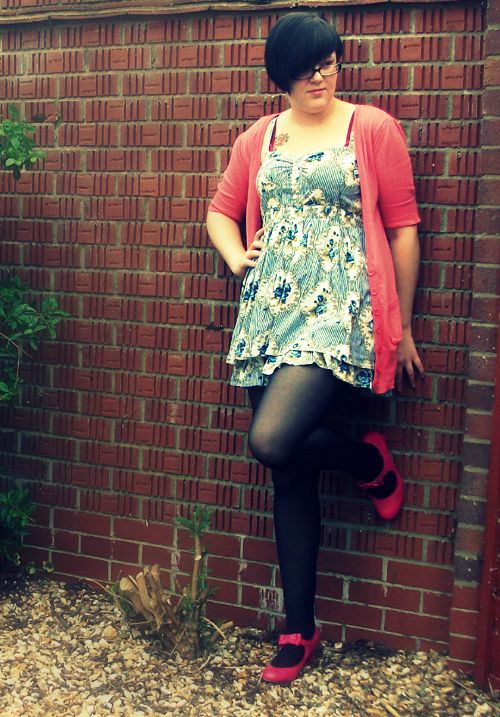 [dress: primark via ebay £2, cardi: select £3, tights: primark, heels: gift]
Admittedly I probably won't wear these heels out
(due to my knee, it hurts just from wearing them for these photos!)
but I realised they've never been showcased on this blog, and they're my nicest pair of shoes.
Edd got them for me a while back as a present and they're just perfect -
everything from the colour to the cute little bow. I wish I could wear them more.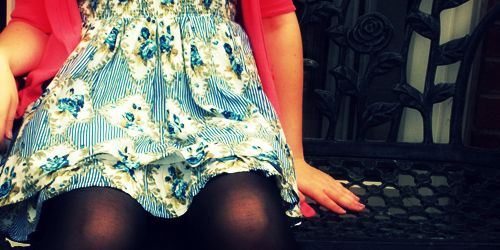 Newport University have their own social networking site,
I've already found someone who'll be next door to me, so exciting!
Tonight I'm meeting up with some friends, including
Sophie
,
with Edd for drinks and a chat before we all go our separate ways,
I'll be the only one that hasn't started Fresher's Week in the next week or so.