Today the boyfriend and I took a trip to Puxton Park, a farm and kid's activity centre near where we live. It was the perfect time of year to visit; perfect ice cream weather and lots of super adorable baby animals, I spent half my time 'squee'ing I swear! So, I thought I'd show you guys a couple photos;
brr! this bird was creepy.... and according to it's sign it was 'carrion eating', super creepy!
I'm still a little sad he was all caged up though.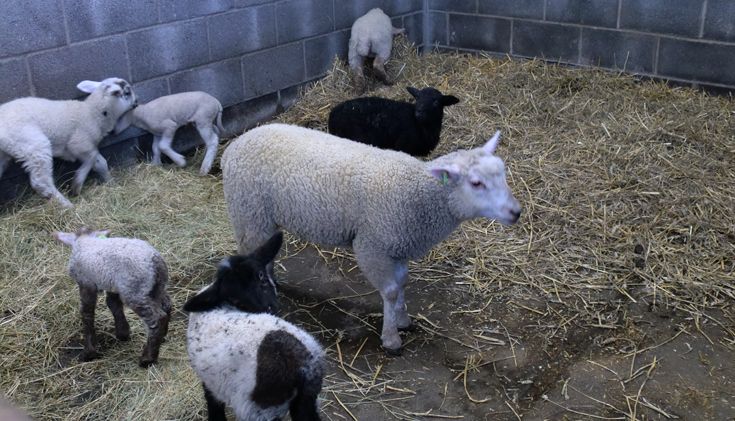 tiny lambs and their surrogate mum! One of them was so tiny he could barely stand, too cute.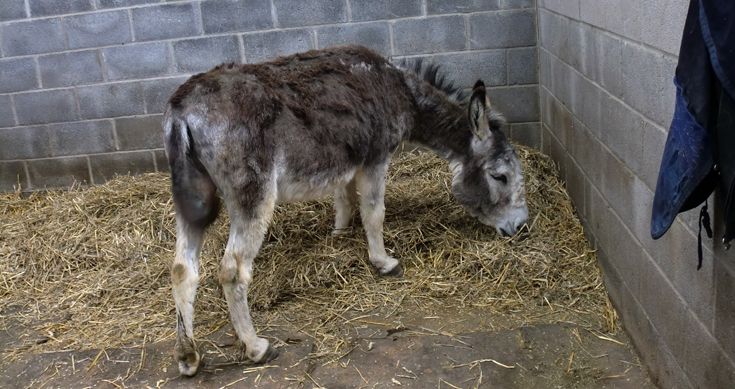 this Donkey used to work on the beach in Weston-Super-Mare, but he's retired now.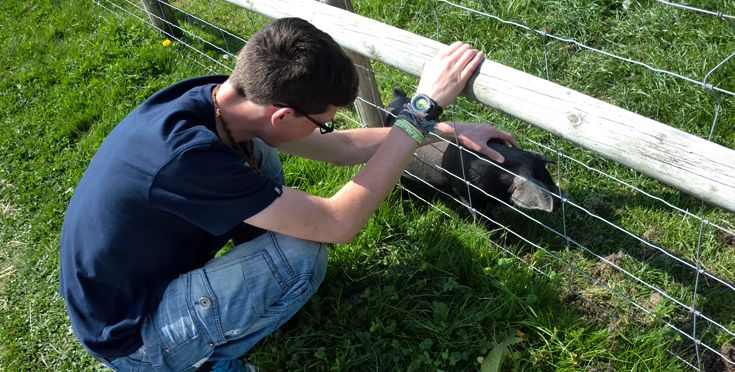 cute cute cute!! these piglets were just the most adorable things,
they loved being scratched and kept climbing into their food trough.
myself and... a plastic cow. You can thank the BF for this one (and the blurriness!).
I'm not keen on real cows, to be honest, they scare me a little!