Just a quick post for today, because I've been neglecting the blog recently in terms of outfit posts! Recently everything's just been going wrong though; one of my dogs was ill, then Violet (my laptop) broke and isn't quite fixed yet, so I'm typing this up on my parent's computer. And today I'm making a trip down to Cornwall to see a very ill relative, which is about a 6 hour round trip, though I'm not driving (I can't drive) so it's not as bad as it could have been... but yeah, there's been a lot of things happening so it will be relief when this week is over and I can start anew the next! Keeping in mind the long car journey I'm wearing comfy casual clothes, nothing special, but I thought you guys deserved a little more postage here, especially now I have so many amazing followers!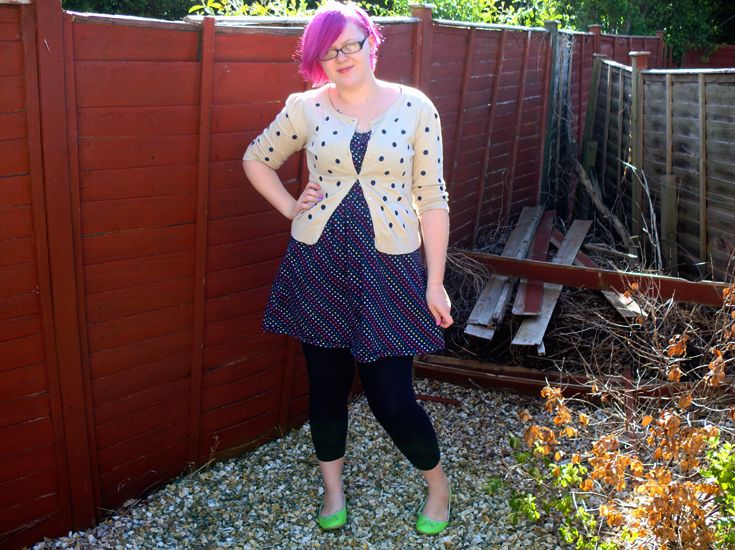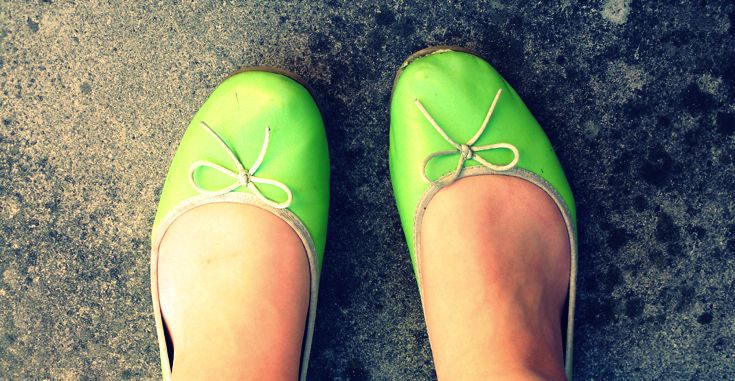 dress: peacocks ♥ cardi: primark £5
♥
leggings: topshop 90p
♥ shoes: ??