This is yesterday's outfit, but what with the whole blogger-fail thing and me having the repost the outfit of the day
before
I didn't want to clutter up everyone's reader with extra posts. I love this dress, it makes me feel pretty and girly and the 'panels' the the lines separate the flowers into reminds me of an old scarf! I love the fact this dress can be worn three ways; with normal straps, crossed straps and as a halterneck. I've gotten into the habit of pinning my hair back on one side and I quite like how it looks, but it's mostly because my hair is getting pretty long (for me) now, and it's always in the way. I'm dithering between getting it cut up again or leaving it to grow and seeing what I think. I can always cut it off later I suppose.
For the next few days other than my scheduled posts I'm not sure how much I'll be around; on Monday I have an exam in Applied Psychology and then on the Tuesday I'm moving out of my University Halls for ever! All very exciting but a bit scary and emotional too - my first year of University is over, and I'm leaving the place I've been living for a year! I can't wait for next year though, moving into our amazing house and starting my second year. And of course I'm excited for summer, too, because I get to spend a whole 3 months with my boyfriend before we head off to practically opposite ends of the country again. We have lots planned, including bike rides, birthday parties and possibly camping, as well as going to see
Jonathan Coulton
live! I'll keep you guys posted...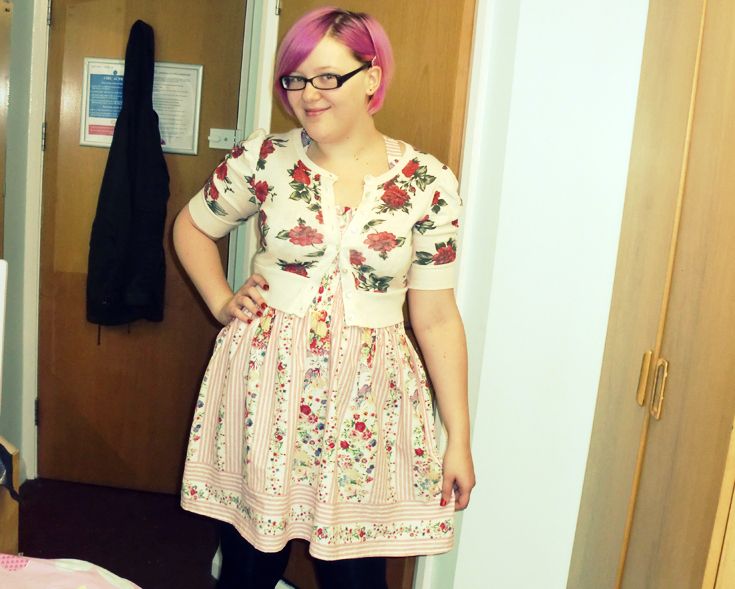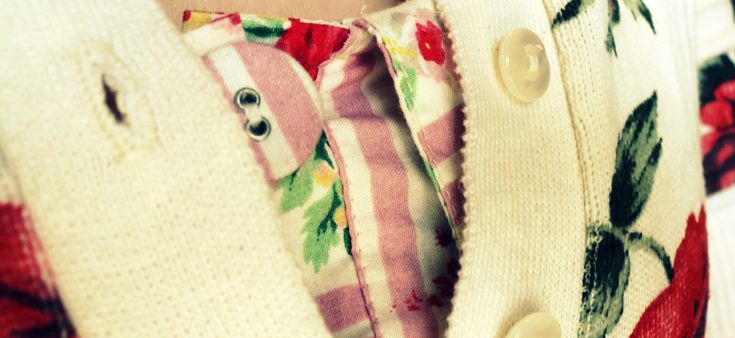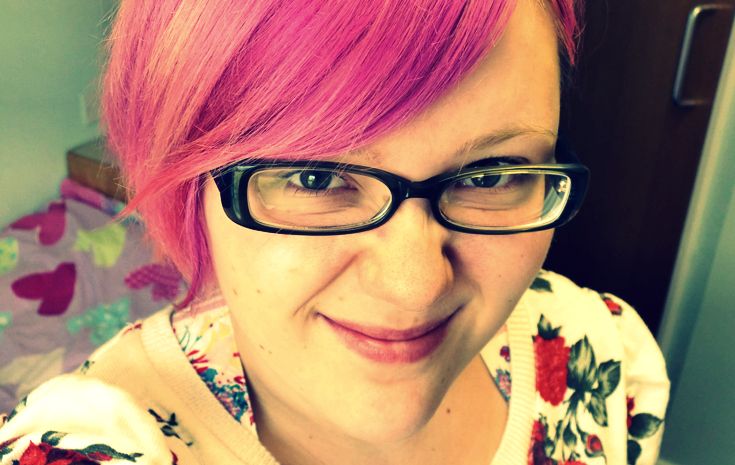 dress: internacionale £17.99 ♥ leggings: primark £4 ♥ cardi: evie via ebay 99p
♥ hairclip: h&m pack of 6 £1.99