Tomorrow I am off home for the christmas holiday, so today is a Uni-friends fake christmas day; this morning I exchanged presents with my housemates (and got some lovely things in return), and in a bit I am off to the pub for lunch with the girls on my course and the exchance secret santa presents! All very exciting. The only cloud to my silver lining (reverse metaphor there) is that the lovely white and pink flock print docs I ordered turned out not to exist and the company have not been very forthcoming with my refund, only sorting it this morning. On the hunt for pretty docs again, then.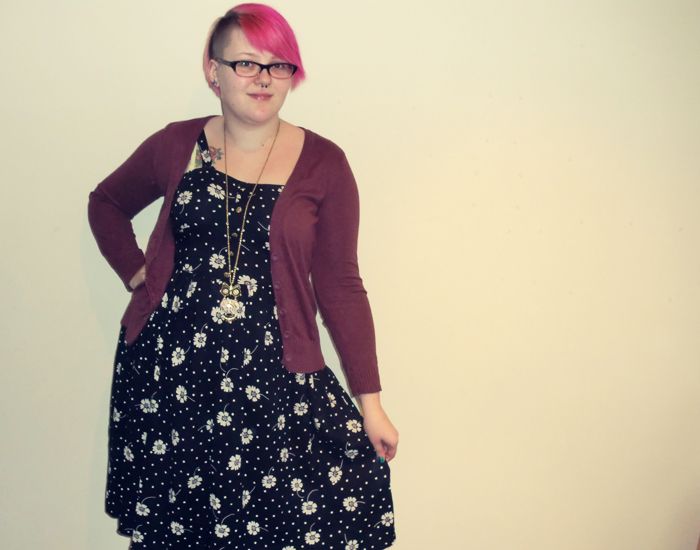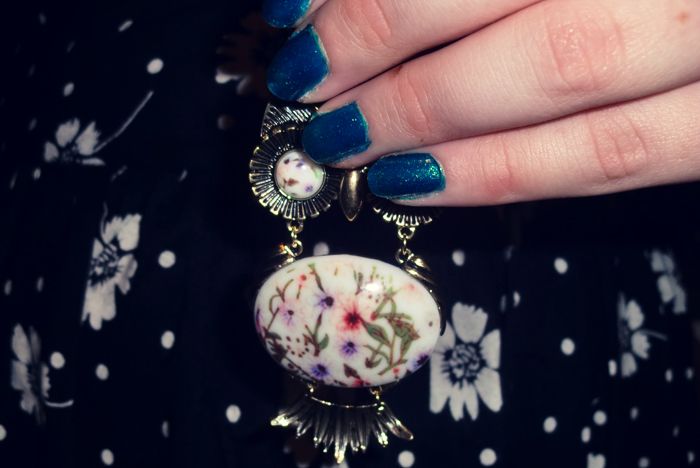 dress: primark, cardi: h&m, tights: peacocks,
necklace: gift, nails: essence colour & go in choose me!