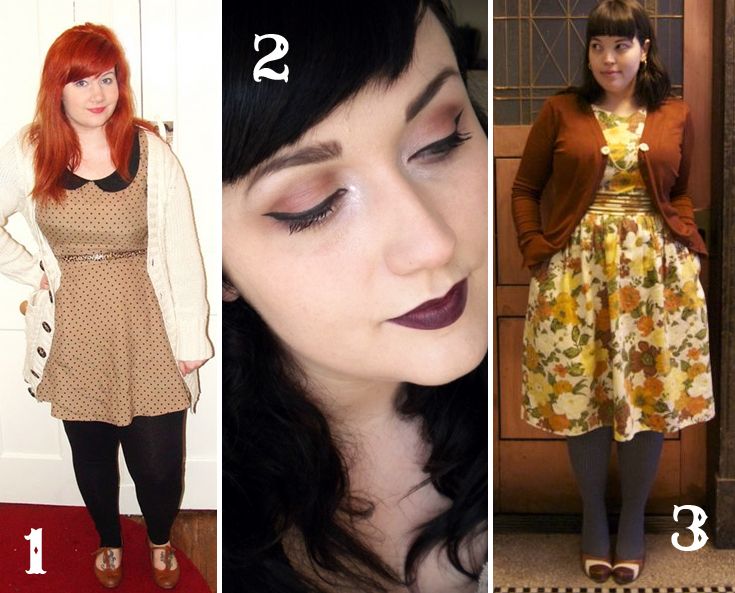 Wow, it's been a while since I've done one of these posts; I've really left it
too
long in fact. Since the
last time
I've started to read so many more wonderful blogs with gorgeous, charming ladies running them that I felt it wasn't right to not honour a few of them right here. So here's my current blogspiration;
#1
- Rani of
Cupcake Couture
always looks so together in whatever she's wearing, not to mention I'm envious of her gorgeous tumble of hair! If only I could commit myself to grow it more than a few inches! Seriously jealous of her recent New York adventures, too.
#2
- Aoife of
LipsTitsTeethHips
always has the most beautiful nails and make-up, I really enjoy reading her blog and she makes me want to try out the vintage goth-rocker girly look that she's always rocking so wonderfully. Not to mention the red lipstick she suits so well.
#3
- Lilli of
Frocks and Frou Frou
just has the prettiest wardrobe, and the sweetest smile... I want to own everything she wears! The way she styles her outfits with kitsch accessories is just genius and thanks to her I'm desperate for a pair of sweater clips of my own!