As you may or may not know, next year (my last year of Uni) I will be living at home on the other side of the bridge and commuting to Newport for whatever lectures I have. This is sad in itself because I'm not looking forward to leaving the house, but it does mean I can save up for the year after University. Now, the biggest problem I'm facing is the room I'm going to be in back home; for one thing, all it contains at the moment is a single mattress on the floor - hobo chic, I know - and is approximately the size of a large cupboard. So here's some furniture solutions I was looking at for a very limited space - from
IKEA
of course, where else?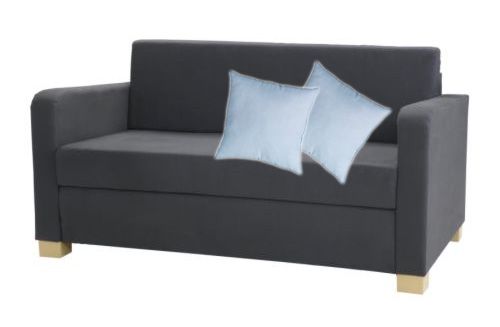 With the limited space I have, I still wanted a double bed (well, as close as I could get) whilst also maintaining space in the room; because a double bed would take up the whole thing! I settled on the idea of a sofa bed that I could put up during the day to give me more room. I particularly like this one, it's small and cost-effective and having slept on one before I know it's comfortable too!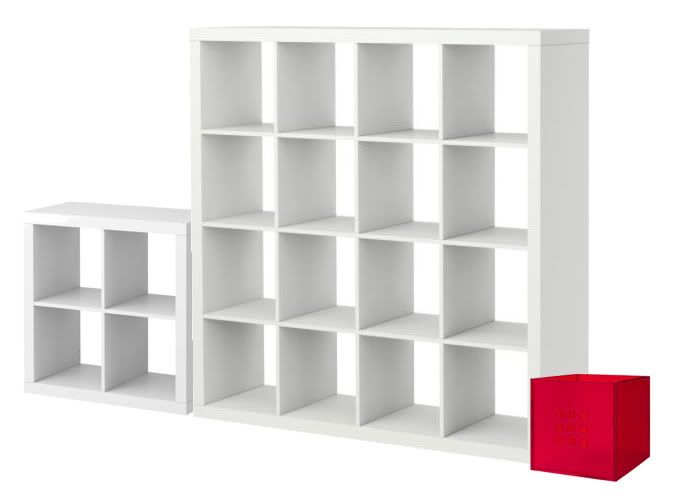 Again, due to the limited space I will have it would not be practical to have a big wardrobe or hanging unit taking up half the room. These expedit shelves are fairly cheap and perfect for storage of clothing, books, anything you can think of really! The storage boxes could work well for socks, tights etc. and the smaller unit would also be a multi-purpose place to put my TV.
So, provided with a small living space; what would you do? I'd love some advice :)