Guys, I think I may be in love. As most of you already know, I'm a massive, massive fan of
Irregular Choice
shoes; in fact they make up the majority of my heels collection (erm, not that t
hat
says much). However, I don't think I've ever been in love with a pair of shoes as much as these 'Love You' heels;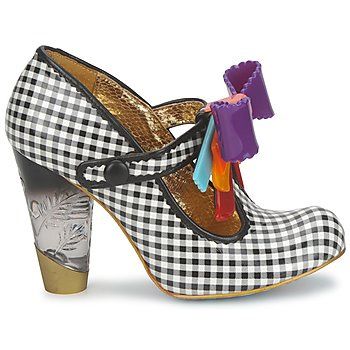 Aren't they just the perfect
heels
in every way? There's nothing I don't like about them, from the pretty rainbow perspex(?) bow to the gingham print and then onto the perspex heel that just happens to be at the perfect height. The only thing I would prefer is the velvet interior to the shoe of past seasons but, hey, the gold is pretty nice anyway.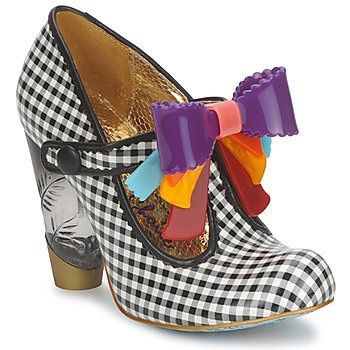 Oops, here I am gushing about my favourite brand again. I have a feeling at some point soon these
shoes
will be working their way towards me through the postal system; not sure how long I can resist!
♥