In a follow up to my previous post about my brand-new prescription
sunglasses
, I feel I've become a bit of a sunnies addict! It's just so wonderful the sheer amount of styles and shapes and colours they come in and somehow the tinted glass makes any style far more acceptable than with normal glasses; thick frames, swirly bits and
bright
colours; anything goes! I'm looking at some more already as the weather is supposed to pick up again in a couple days (fingers crossed..), and of course my eye is drawn to the retro 50s styles most of all; always a rockabilly girl at heart!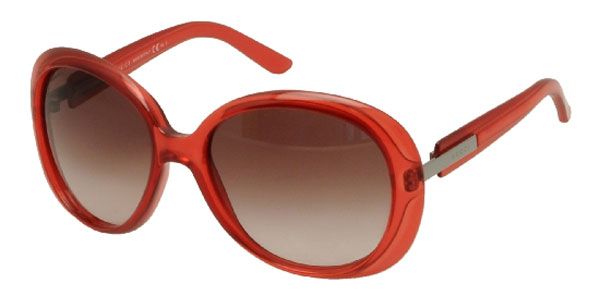 I think the orange-red shaded frames just
make
these
Gucci Sunglasses;
they are so retro chic and would look amazing with a cute polka-dot swimming costume and wedges by the pool or at the beach, with a bright coloured cocktail in hand obviously ;)
These
Police Sunglasses
are very close in shape and size to my normal everyday Superdry frames so I know they'd suit my face shape. I'm a sucker for anything tortoiseshell too and I like that the shape isn't too OTT making them infinitely more comfortable for long-term wear such as when driving.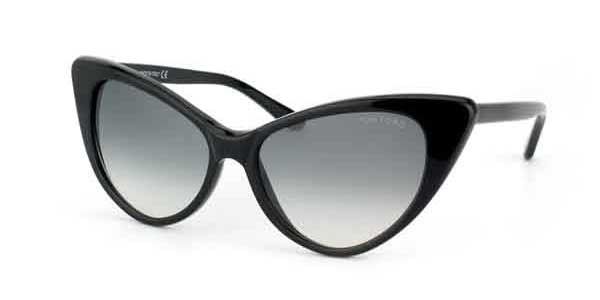 How amazing are these Nikita
Tom Ford Sunglasses
? I saved the best for last. I love them, they're like if the 50s was in the future! and would look great with a floral maxi dress or even dressed-down casual with denim shorts and a simple tank top, they have so much personality. The exaggerated 'cat eye' shaping at the top is adorable too.