Onto the bathroom bits this week! To be honest I'm not very fond of baths (it's the height thing; only half of me tends to fit in the average sized one!) and tend to have far more showers. It doesn't stop me wanting the bath-based accessories though! Here's a couple bits I'd love assuming I ever have a bathroom that's big enough for things like 'towel cupboards' and fancy walk in showers...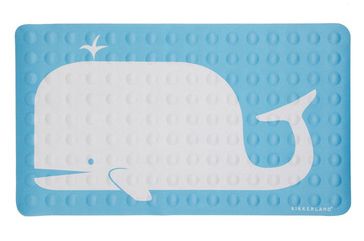 Sing and Spout Bathmat from Modcloth - too cute! What's not to love about a little Whale greeting you everytime you hop in the shower/bath? Ducks are way last season, it's all about the larger aquatic life. Though I've got to say, I'd love one with a kawaii axolotl even more! they are my favourite.
Cath Kidston Bon Bon Stripe Towels from John Lewis - even though these are CK they aren't overly girly so the boyfriend couldn't complain! Not a flower or fluffy animal in sight, just cute retro colours. These would look great on display over a bath or rail.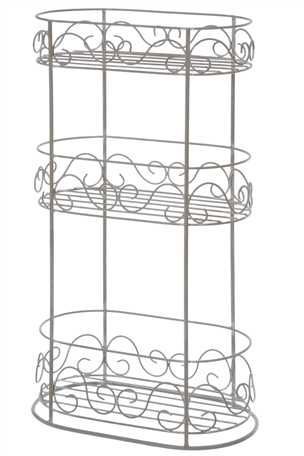 Metal Floor Caddy from Next - this would be amazing either in a shower for all the lotions and potions that you need or by the side for anything you don't really have a place for; girly stuff and all that, if you get what I mean. The design is pretty too and reminds me of all the birdcage bits and pieces that were so popular a year ago.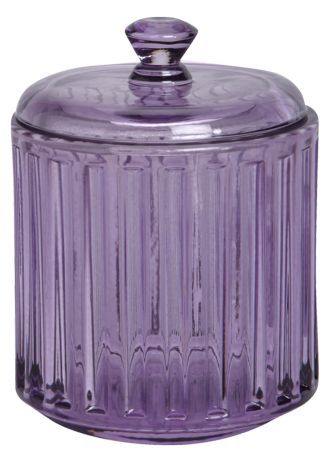 Ridged Glass Pot from Matalan - I have no idea what I'd put in here but it would look really good! Maybe odd bits of makeup or creams, or even just sugar/coffee in a room outside of the bathroom. It would look great anywhere, the style is pretty and classic with a hint of modern in the colours.