Since I'm (hopefully) still going to be a student and the boyfriend is going to need an office when we move out, I'm getting super excited for lots of little bits and pieces to fill one with. As it would be where I would blog from too, I imagine my little corner would be quite 'inspirational' (read: full of cutesy crap I don't need!);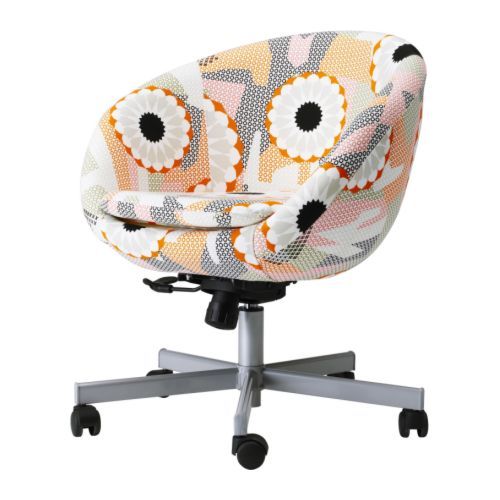 Skruvsta Swivel Chair
from IKEA - too cute! I imagine most of our desk-type furniture will be fairly regulation as it's much cheaper but this chair would really brighten up a room. Not sure how comfy it is (I'll have to give it a spin next time I go to the shop) but if it
is
as comfy as it looks then I'm sold.
Get it here
.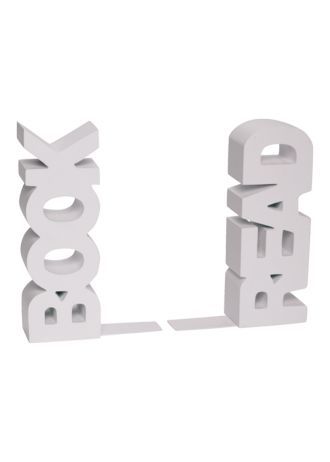 Mono Bookends
from Matalan - I spied some very similar versions of these on other sites, but with a far greater price tag. I love the simplicity of these, they would work really well for colourful books or notebooks without drawing too much attention to themselves, as well as being fairly space-saving.
Get it here
.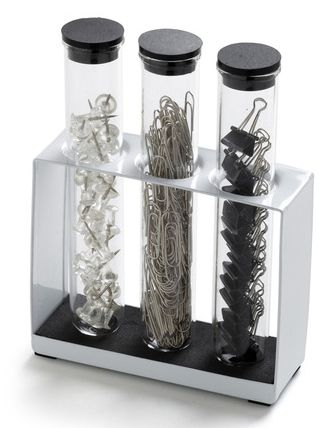 Lab-solutely Organised Desk Supply Set
from Modcloth - trust Modcloth to have something completely unique! These are great and could be brightened up with the use of bright or floral desk supplies in them. As an added bonus, the boyfriend would like them too.
Get it here
.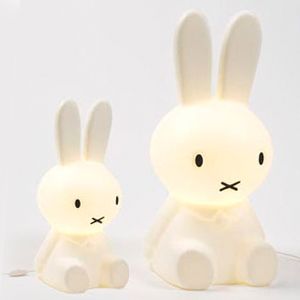 Miffy Medium Room Lamp
from Artbox - ok, this one is unnecessarily expensive but so, so cute. It is fairly large in size and casts the right kind of light that isn't too harsh on the eyes for a long session at the computer; my IKEA lamp at the moment is like an interrogation light!
Get it here
.