A couple of days ago I noticed the 'colour matcher' sign outside my local Boots, and decided to investigate. It's a concept in foundation that's been floating around the higher-end, very expensive brands for a while but is now moving down to the slightly cheaper ones, and also my sister stole my last foundation so even though I don't wear it every day I needed a new one. The actual colour-matching process isn't all that interesting; a camera-like machine is held against each side of your face and then it matches you up with the closest approximation in the No7 line. As per usual, I just about fit into the catgory of the palest colour available, called Calico.
As the No7 colours are universal to all their foundations (which I really like! Much easier to chop and change as you like) I decided to go for the Protect & Perfect range. This was a little more expensive at £16.50 but also has an SPF in there. I'm not really bothered about the 'anti age' properties, though, so I could have done without that and knocked a couple quid off. The coverage on the box is described as 'Light/Medium' which is about right I think as I rarely wear makeup at all so full coverage would have been a bit much. The actual packaging and bottle is very sleek too, with the pump-style dispenser making it easy to use, and allowing better control.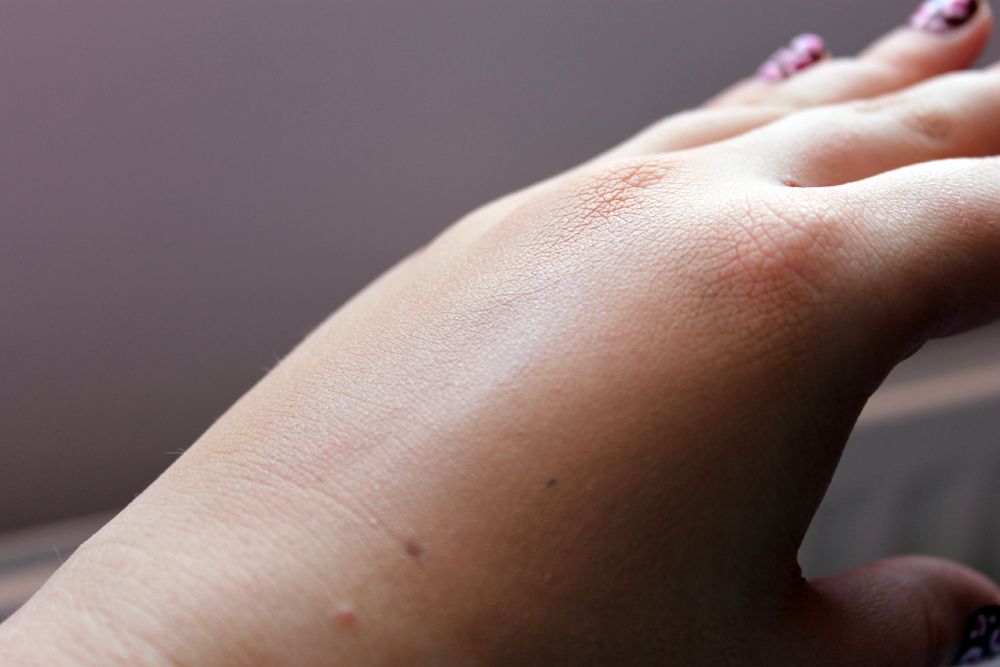 These are a couple swatches I took of the foundation on my hand, both rubbed in and just placed directly from the dispenser. As you can see, the dispenser releases a good amount and the consistency isn't too thick meaning a little goes a long way for very light coverage which is what I was after. I would describe the actual foundation shade as a very pale beige which is pretty neutral, it's not too pink or too yellow either way. I would still say it's a teensy bit too dark for my face but it looks perfectly fine when blended in and feels moisturising too as well as nice and light. Below is an example of my face before/after the foundation (apologies in advance for the extreme close-up!);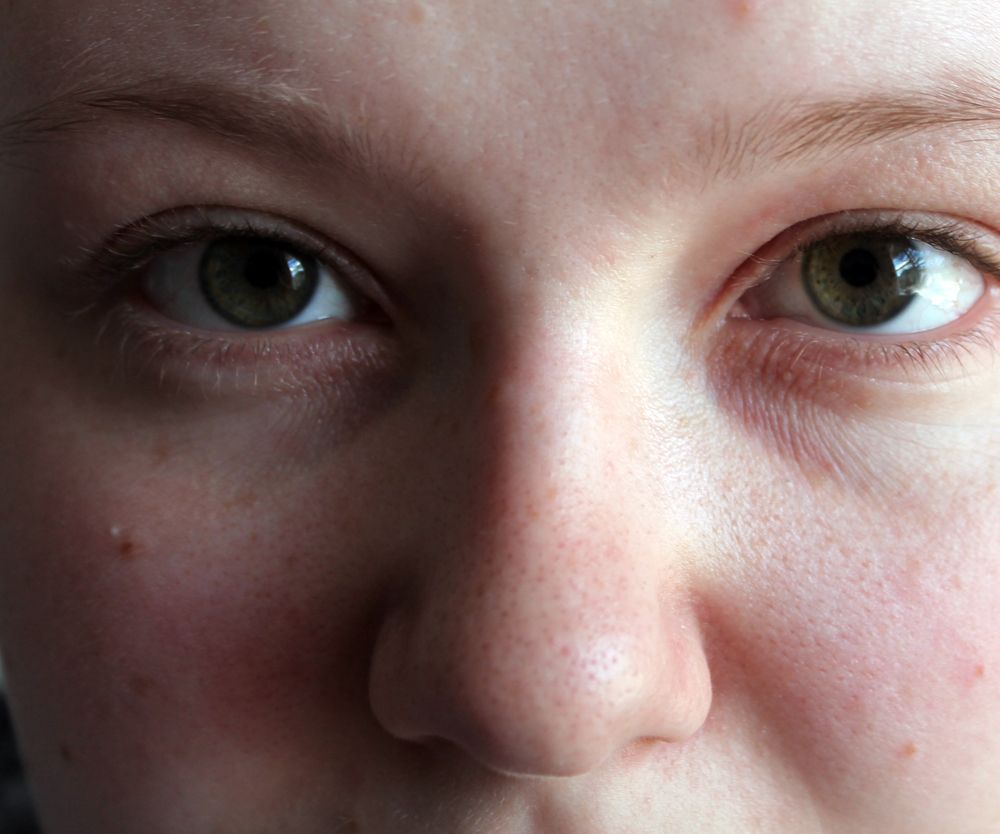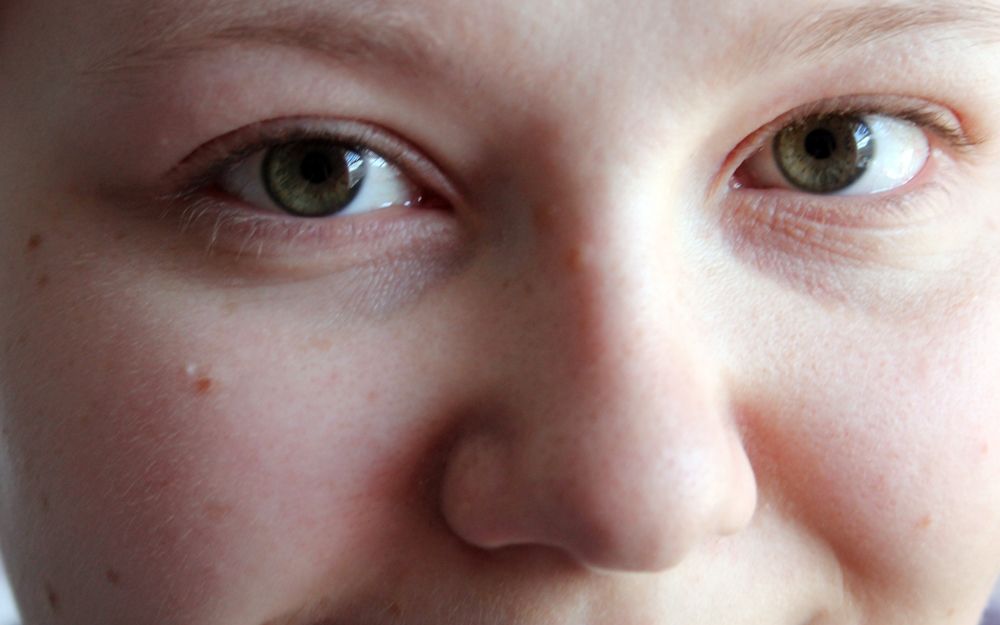 I really like the coverage I get from this foundation. There's a few noticeable differences, but it's not so extreme you would know I was wearing makeup. I feel like any small blemishes I had are a lot less red, the same with my cheeks, and the winning element for me is that it covers up all the blackheads and imperfections on my nose/cheeks really well, which is one of the things I hate the most about my skin. There isn't too much difference in the skintone either and whilst my skin looks a little 'glowy' it isnt 'dewy' which is a look I really don't like in foundation. What do you think of this foundation? Have you used it before? I would love your opinions!