'Go Forth and Dye Fearlessly' is a weekly feature on my blog for the next five weeks; as a hair-dye veteran I will be explaining what dyes and bleaches to go for, how to prepare your hair for dying, dying and bleaching your hair and appropriate aftercare. Of course, this is all stuff that has worked personally for me but as you're obviously not me don't take my word as gospel and please do as much research as your feel necessary to prepare yourself for transforming your hair.

Preparing your hair is a very important step to dying it; because unfortunately the process of bleaching and then dying can be very taxing on the hair. Just think of the scene-kids of a few years back with bleached white hair that looked like haystacks! This could happen to your hair if you don't take care of it first.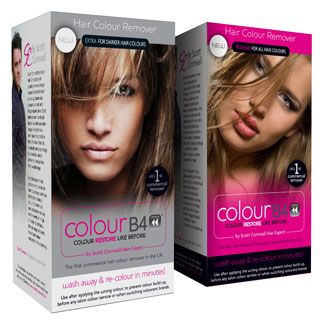 If your hair is in bad condition from previous dye use, I
don't recommend
bleaching. If your hair is currently dyed with a more normal colour (e.g. black, brown, red) my recommendation is to use
Colour B4
by Scott Cornwall, which retails for around £13. I've reviewed it in a
previous post
and found the results excellent and my hair in far better condition for bleaching. I'd recommend leaving your hair at least a couple days after this to allow it to settle.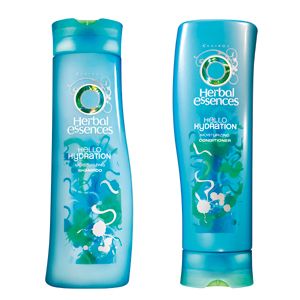 Switching to a moisture shampoo
could also be very useful; I use Herbal Essences and occasionally Aussie and find it makes my hair feel far less dry and damaged. It's not worth buying a large one of these though as you'll probably prefer to use colour protect after dying unless you find your hair is really dry. Personally I've never used hair treatments such as Aveda's
restructuring treatment
but I've heard good reviews, so if you're still nervous about your hair condition it might be worth a try.
And finally, before bleaching make sure you have no cuts or sores on or around your scalp. From past experience, trust me when I say it hurts a lot if you get bleach in a sore as I have bleached my hair with psoriasis in the past. Really not recommended!
next week: bleaching your hair!