I wore this today, when I was meant to go into Uni but ended up cancelling at the last minute due to warnings of snowy weather. Sometimes it can be a bit of an issue getting there and back, especially if they shut the bridge and stop the trains; I'm stranded then! This outfit is almost entirely New Look, it just ended up that way! These jeggings really make me miss the proper tall range they used to stock though; all the leggings and the like they have now come to halfway down my calves and look slightly ridiculous. Our garden has mostly thawed out but looking out the window now it's like a mini blizzard!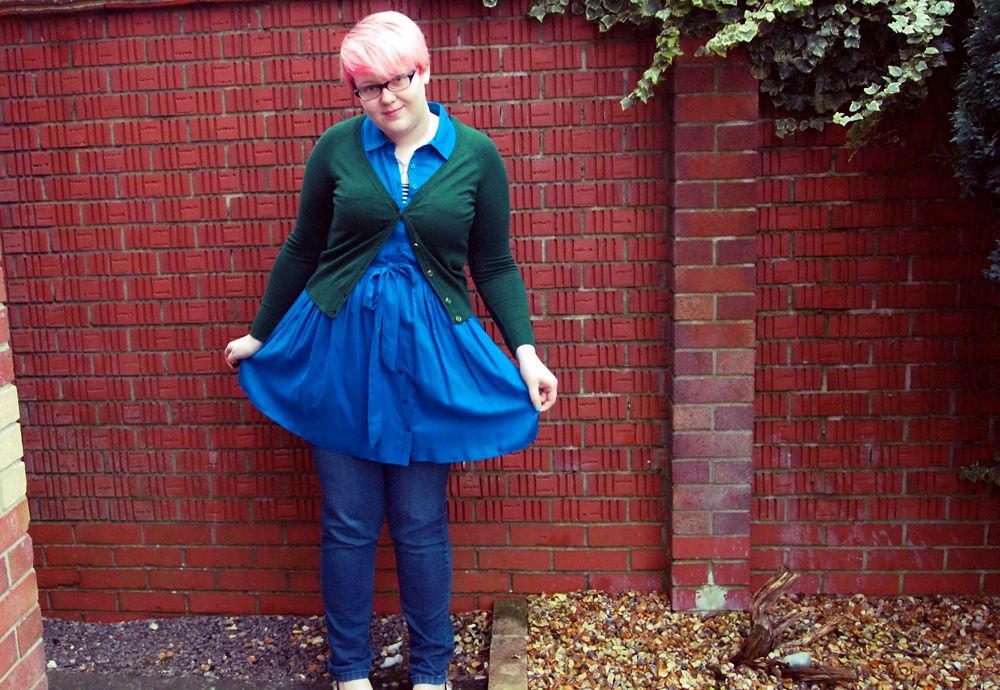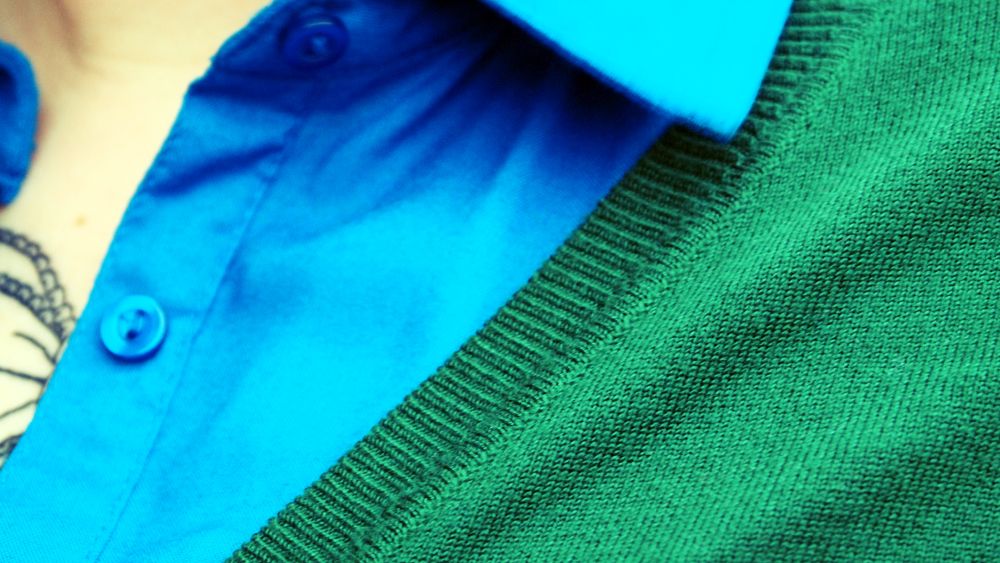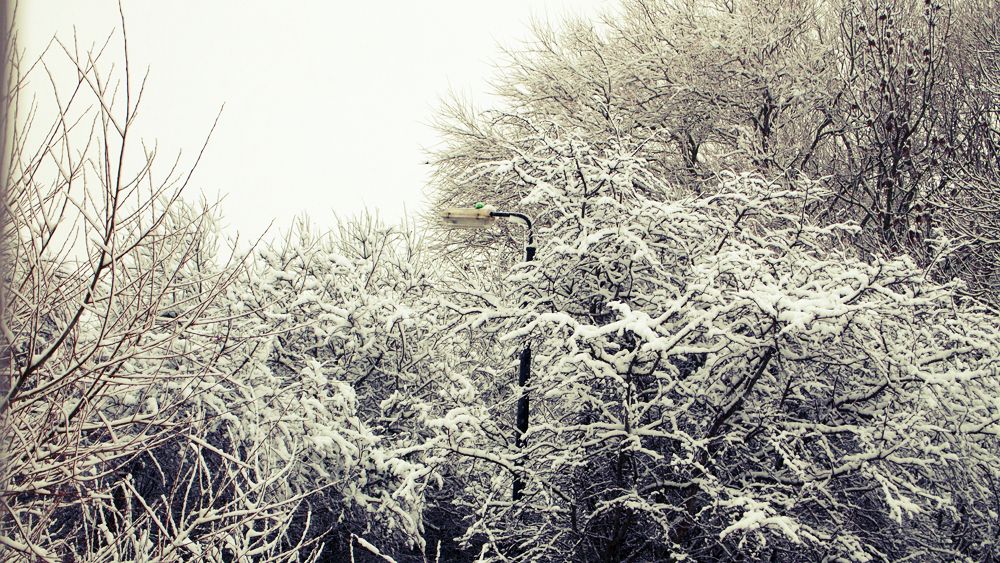 dress/cardi/jeggings: various new look sales | shoes: iron fist c/o spartoo
tank top: h&m | nails: essie where's my chauffeur?