Body Positivity is a word I see bandied around the interwebs a great deal. It's this wonderful, beautiful notion that no matter what you look like – fat or thin, tall or short or anything in between – there is nothing wrong with who you are and what you look like. In practice it's a thing that's pretty hard to get into, equally when it comes to loving yourself which is something I, personally, struggle with every single day still. But when it comes to being a fashion blogger, a beauty blogger – any kind of blogger really – not only are you putting yourself out there for scrutiny by your peers as you would in real life, there are also a whole sea of anonymous faces who can view and form opinions of you from pixels on the internet. What I'm saying in a very roundabout way is that though I personally have gotten a positive response as a whole to posting pictures of myself, there's always going to be the odd creepy comment, weird search result ('fat girls in cute shoes', anyone?) and anonymous hater if you're baring yourself metaphorically to the internet as a whole.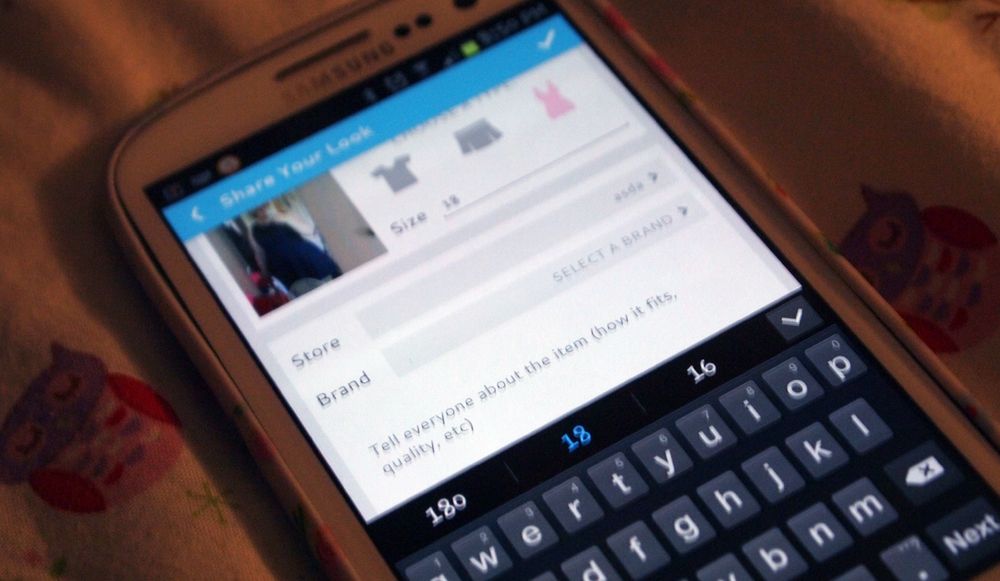 That's where sites like the wonderful
BeauCoo
come in. I've spent a fair bit of time chatting through the site with some of the lovely ladies involved in it and what comes across very strongly is the site is a body positivity promoting, shamelessly judgemental and entirely safe site for fashion lovers – mainstream or alternative, blogger or not – to share and enjoy each other's outfits in a comfortable environment as well as being entirely accessible through either the
apple
or
google
stores on
iphones
or
androids
(like myself). As someone who has been sharing photos of myself online for five years now(!) I know that the internet can be a scary place and feeling judged or intimidated can be horrible, and I don't get any of that sort of vibe that I've experienced on past 'outfit post' sites in the past that will remain nameless.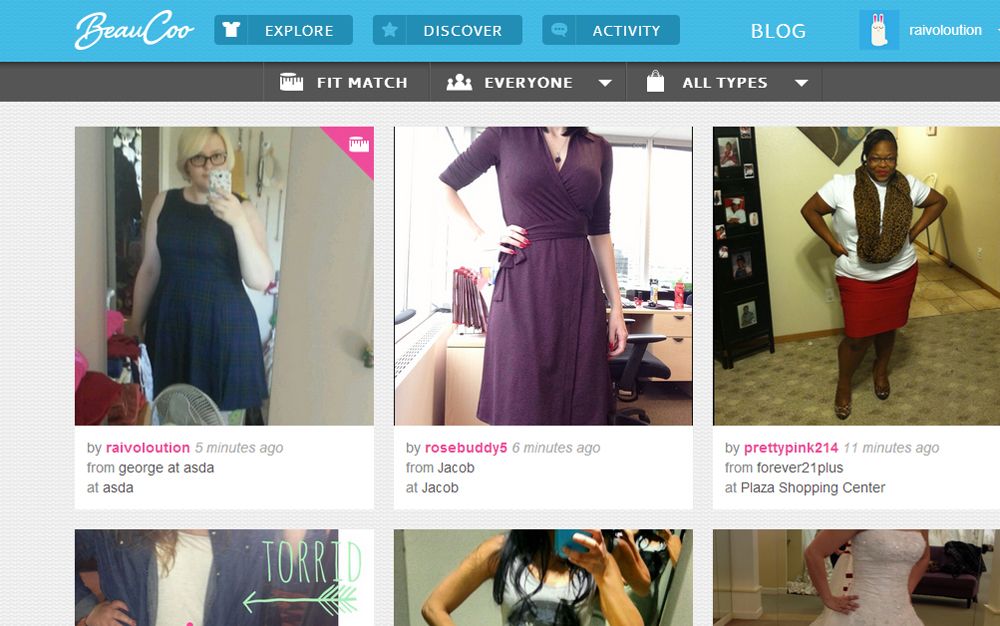 Another part of the
BeauCoo
ethos I'm entirely in love with – heavily linked in with body positivity – is the message that people from any part of the world, with any style or size or shape, can be fashion inspiration. There's nothing more refreshing than logging onto a site like this and having the option to view clothing on people who are similar to me and do rock what they're wearing. Great for my confidence, but awful for my bank balance I have to admit! There's far too many cute girls out there rocking sweet dresses and punky outfits and modern looks that my fashion radar is all over the place and I want all the things. Though
BeauCoo
may have asked me to write this post to bring to you guys, all my opinions are entirely my own and I've gotta say as someone who loves having a nosy at what other people are wearing, is a massive fan of the use of apps in new and creative ways and a fashion blogger BeauCoo is a fab combination for me, and I'd definitely recommend it to any girl out there who loves the same.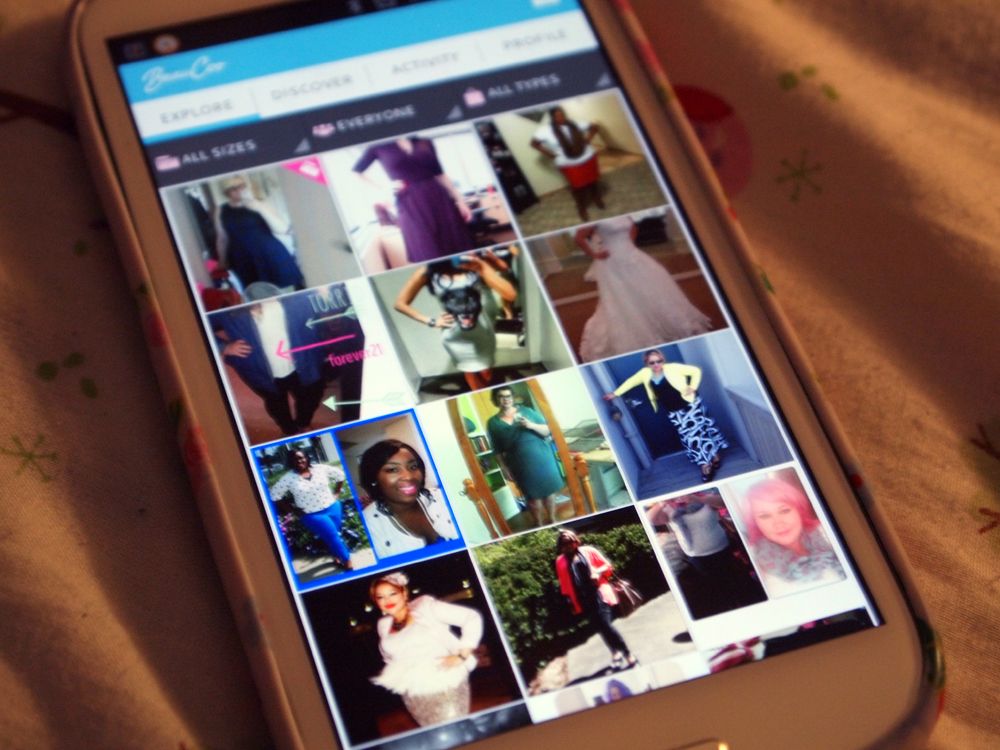 How To Use BeauCoo
; To start using BeauCoo download the app onto your
android
or
iphone
and snap away! You can add pictures to the site and add your stats so you can get some great inspiration from ladies of similar size and shape to you - something that I consider a super innovative feature! From then you can follow, like and want the outfits of other like-minded girlies to your heart's content. Fashion bliss!