When I popped into Cribbs on Saturday I couldn't resist having a quick nosey around Lush - I tend to gravitate towards the nice, smelly stuff in there but this time I was on a mission to grab something a bit less full of fancy ingredients in order to calm my skin down as bit since I've been getting a few spots recently. I ended up leaving the shop with a mini haul including toner, face mask, gel and of course some amazing smelling soap that I just couldn't resist! Here's the details;
I bought both the Tea Tree Water (£3.95) and the Grease Lightning spot treatment (£5.95) for the expressed purpose of trying to make my skin a bit less spotty and a bit more presentable. The toner water is something I've never tried before - you just spritz a bit on your face whenever you fancy and carry on with your day. I have to admit after it's sunk in my skin does feel softer, cleaner and generally more even in tone but I'll have to see if there's any greater change in terms of amount of spots after a while. The spot treatment is similar to the stuff you can buy in boots or whatever but I imagine with less harmful stuff in. I found it a little bit sticky and a little bit too much tends to come out when you use the pump but otherwise it does feel like it's doing a job.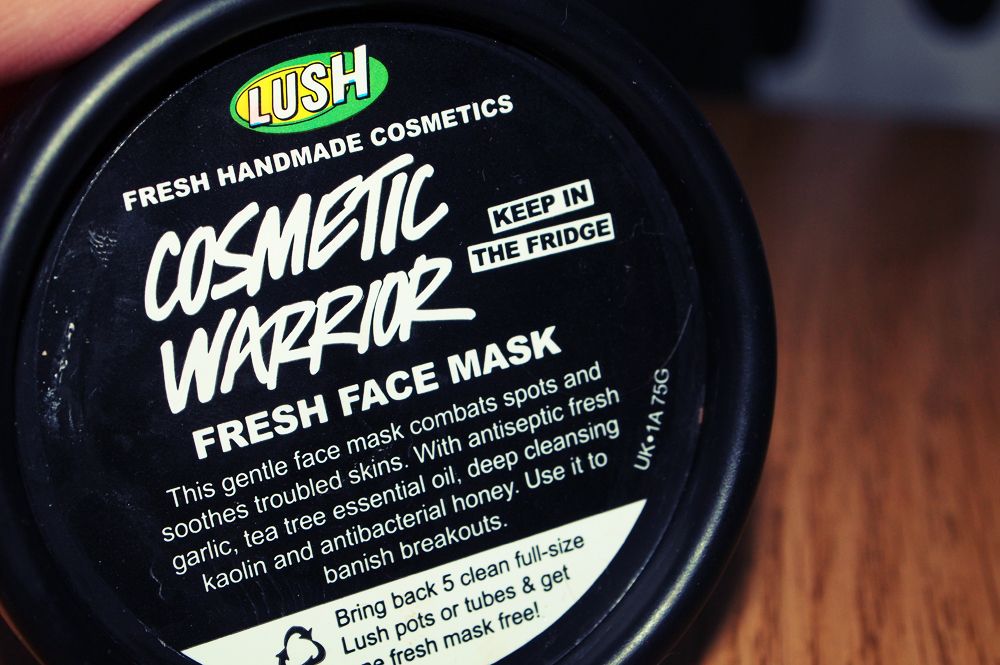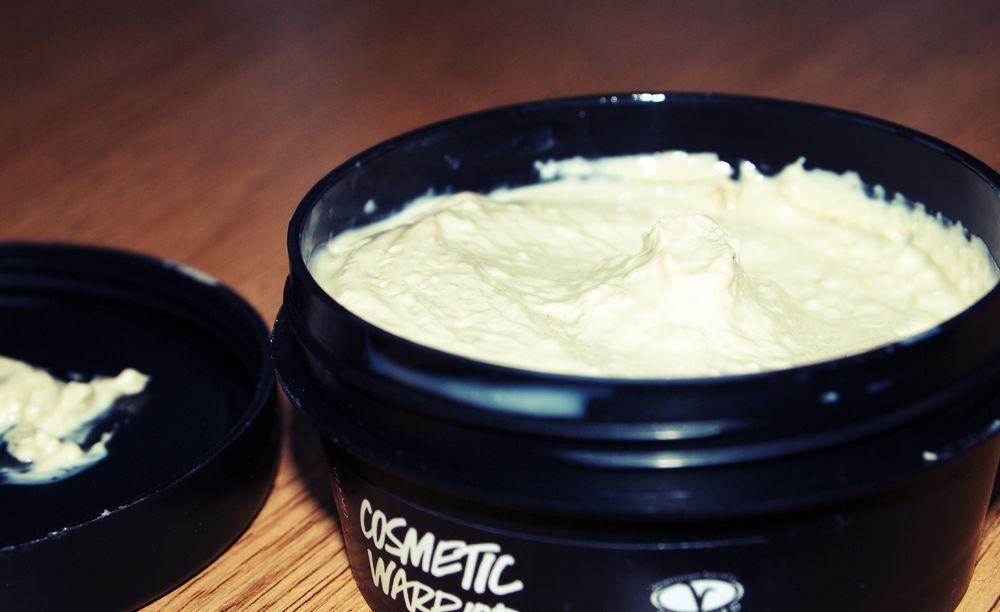 I mostly bought Cosmetic Warrior (£5.95) because I really wanted to give one of Lush's face masks a go and this one seemed most gentle and cleansing for my skin. It's very new to me having to take it out the fridge every time I use it but despite the steep price I would say if you go careful you could get up to 8 uses out of one pot, maybe. When I apply it to my face and leave it for the recommended ten minutes you can really feel the mask working, with my skin tightening and once the gunk is removed it does feel very smooth and clean but not dried out, making a change from the usual face masks I use.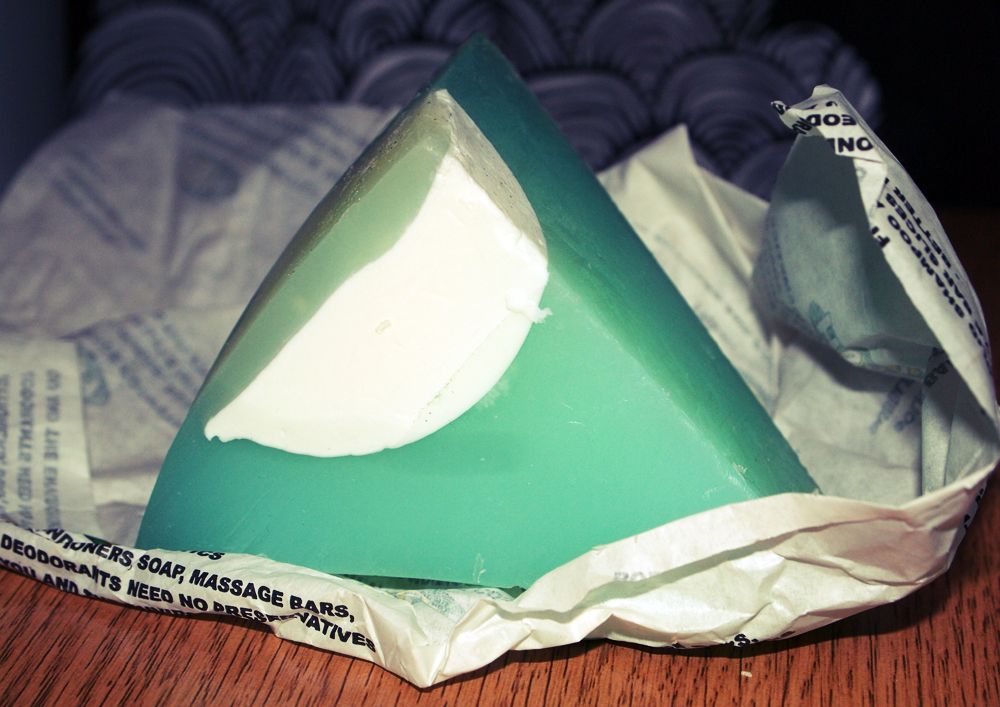 Of course I had to buy some soap if I got anything else in Lush! This time I opted for the Snow Globe soap (£3.10) which has a delicious fresh smell of Lemon Myrtle and Lemongrass. It's currently sitting in a pretty dish in my bathroom making the room smell lovely until I can bear to use it.