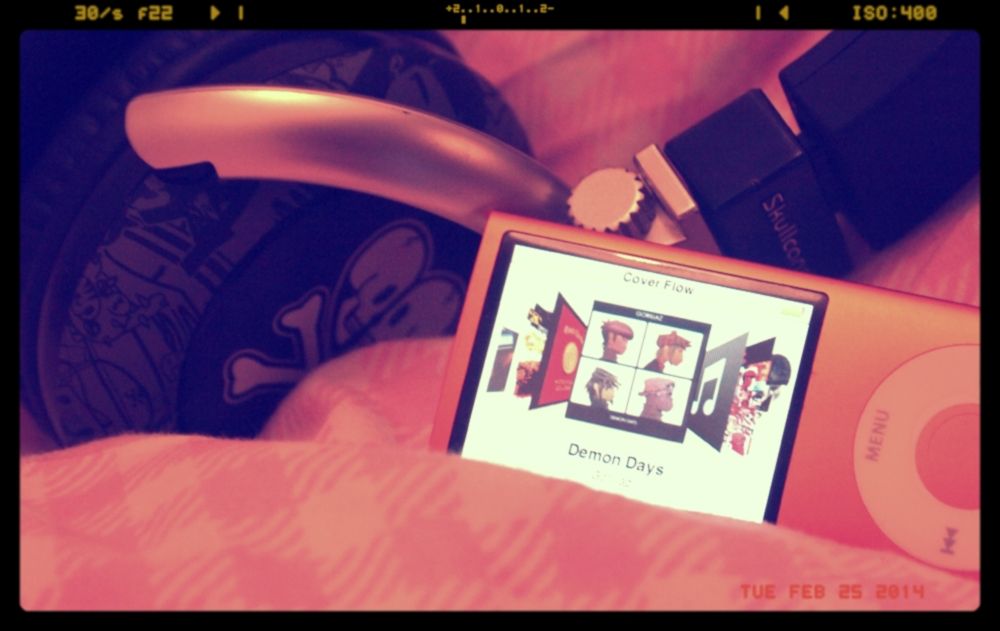 Thirty years is an awfully long span of time. Over three decades a tiny sapling can become a beautiful tree stretching up to the heavens, a good wine can become an extremely valuable good wine and a little baby can transform into a jaded and bleary-eyed office worker. Thankfully, the changes which have happened to the experience of commuting over the past thirty years have been almost entirely positive (if you don't include ticket prices...), and most of us can now look forward to an agreeable experience whenever we step onto a train, bus, tube or plane on our way to work.
Reading material
The reading material available to us on our commutes in this day and age is not only far more varied than the range we had to choose from in 1984, it can also come in packages which are far better suited for travelling on busy public transport. For starters, our papers have shrunk. Where once we had to battle with the gargantuan pages of broadsheet papers in the morning, many quality newspapers now come in a tabloid format – the excellent i from the makers of The Independent for instance. Of course, many of us have done away with physical papers altogether, and do our reading on an e-reader like Amazon's Kindle, a tablet or even a smartphone instead.
Entertainment
Speaking of smartphones and tablets, when it comes to keeping ourselves entertained whilst commuting, it's generally our digital devices which are now our first port of call. Whether we're the kind of gamers who like to play on a
smartphone casino
or we're Angry/Flappy Bird fans. there's a whole universe of games available for the mobile devices of today's tech-savvy commuters through the Android and Apple app stores. The picture for '80s commuters meanwhile, was decidedly bleaker. Puzzles like crosswords offered a little relief from the tedium, but there wasn't a great deal else on offer in terms of entertainment besides watching the same grey metropolitan scenes scroll past the window on a daily basis...
Music
By 1984, portable music players had arrived in the form of the vastly popular
Sony Walkman
, a portable tape-player which reset the boundaries of how we consume music by allowing listeners to take their favourite albums out of their homes and onto the streets for the first time. Of course, cumbersome tapes don't quite match up to today's iPod's with their ability to store literally days' worth of music, but the opportunity to listen to a spot of Duran Duran of Frankie Goes to Hollywood probably went a long way towards brightening up the days of countless commuters in 1984!